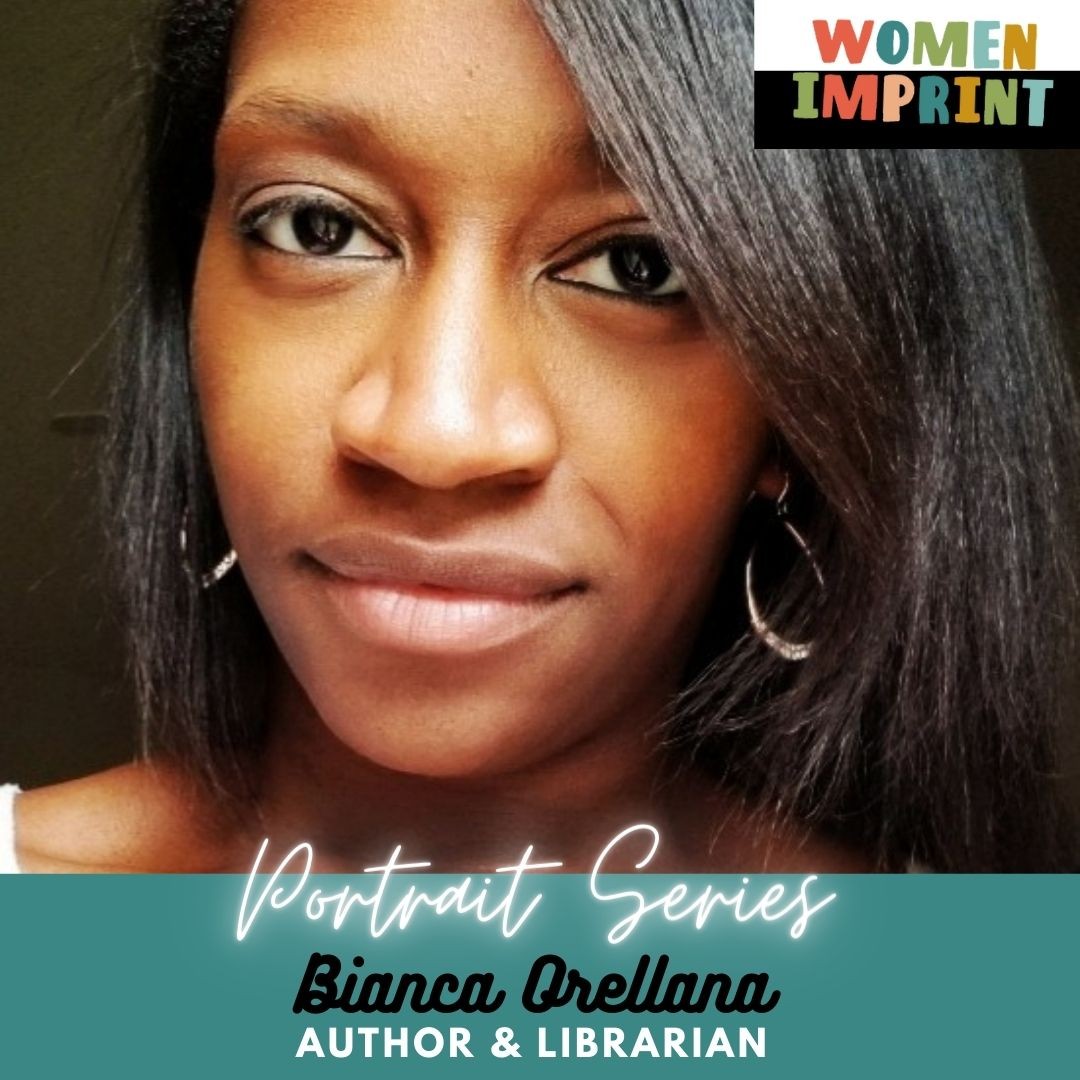 18: Bianca Orellana, author & librarian | Winston Salem, NC
Jan 26th, 2022 by womenimprint
Hello from Winston Salem! In this episode, Jessie interviews author and librarian Bianca Orellana about her writing journey, how she writes to live, and the ups and downs of publishing a book. She also shares her inspirations and goals with us and gives great insights to those new to writing.
Bianca's book (shop independent): We Are Eternal
Follow Bianca:
Instagram: write.to.live_biancaorellana/
Twitter: https://twitter.com/BJOwrites
Website: BiancaOrellana.com
Women Imprint is a nonprofit organization that explores the lives and achievements of women creatives throughout history. In this interview series, writer Jana Marlene Mader and art historian Kaitlyn Allen speak to creative women working today. Women Imprint's core mission lies in fostering greater representation of women creatives in the public space.
Become a member: https://www.patreon.com/womenimprint
Website: www.womenimprint.com
Instagram: @WomenImprint
Share
|
Download(

Loading

)